Termine 2019
Termine für 2019 online!
MYLAPS Ergebnisarchiv
OFFICIAL RACE RESULTS ON NEW MYLAPS PLATFORM
The MYLAPS Speedhive gives you quick access to the official results of motorized sport events all over the world.
- Get quick and easy mobile access to your personal event results
- Connect to your personal MYLAPS account and Transponder
- See the history of all your personal event results
- Compare your lap times with other racers in one graph
- Analyze where you won and lost compared to your opponents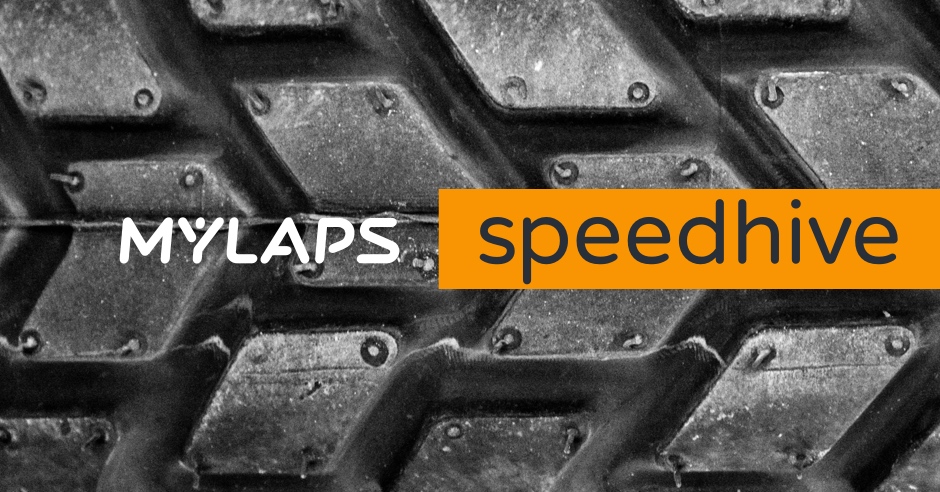 Namensänderung
2016 wird aus dem ADAC-Enduro-Rallye-Cup der ADAC-Enduro-Cup!